Awesome Animation to enhance your Brand!
Brand Developers offers 3D animations and more for all businesses that wishes to express their purpose through design.

Based on our research and the approved brand expectations, we will conceptualize and design a brand mark that will create a connection with your target market and encourage action.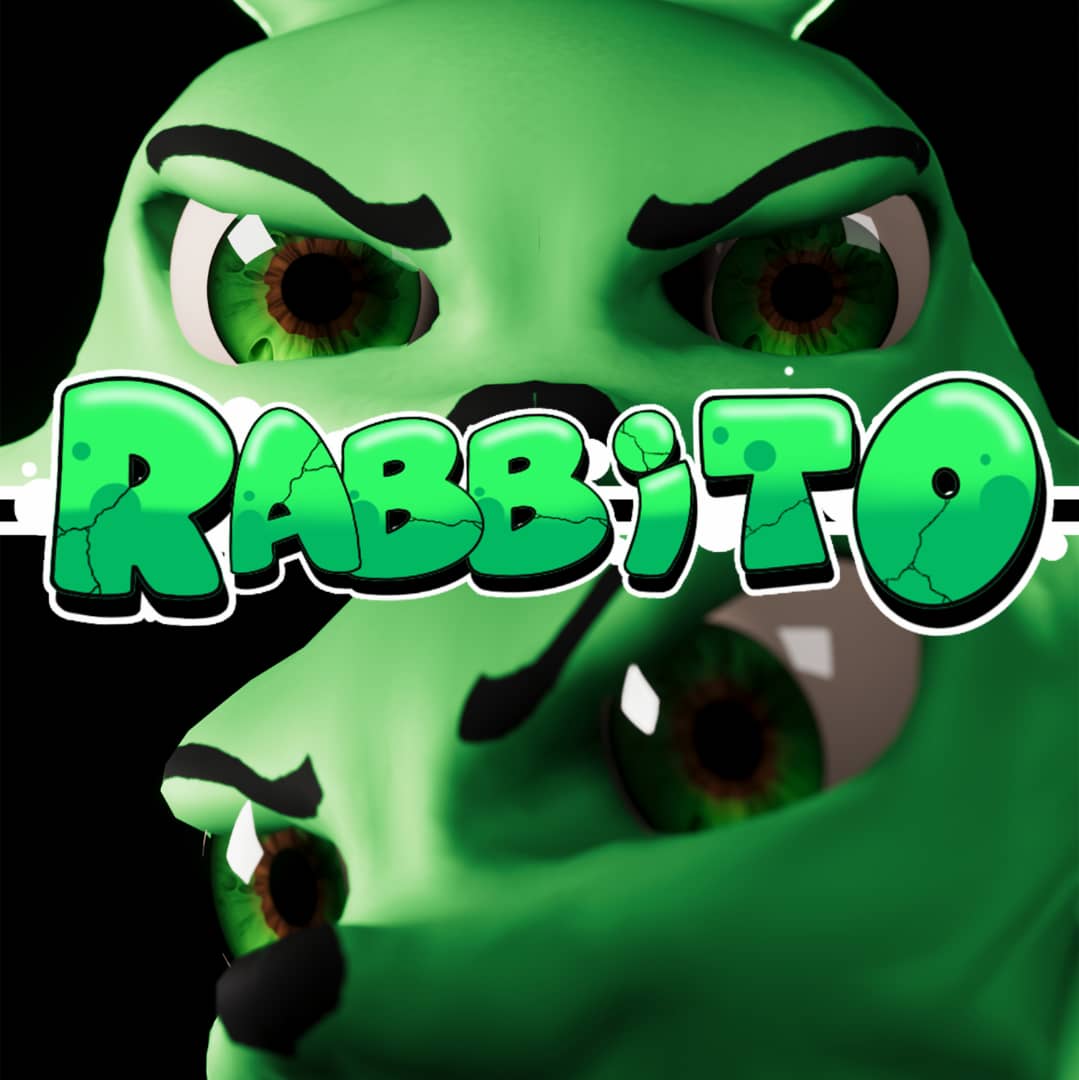 Ready?
contact us
Have a project in mind? Tell us about it.
+1(437) 928-3520
info@branddevelopers.ca